CG Magic Installation
---
CG Magic Installation
System Requirements: Windows 10 64bit ~ Windows 11 64bit
Support Software: 3ds Max 2012 ~ 2024 (Design included)
Support Renderer: V-Ray 2 ~ 6.1
Support Renderer: Corona 1.6 ~ 10
---
Installing CG Magic
Download CG Magic installer fileopen in new window and double click to start installing.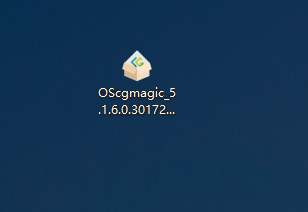 Enable client auto-startup on boot, customize the installation path according to your needs, read and check the user agreement, and click Install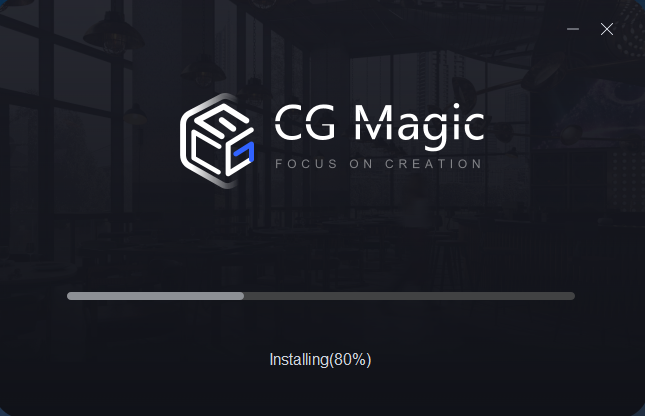 Installation completed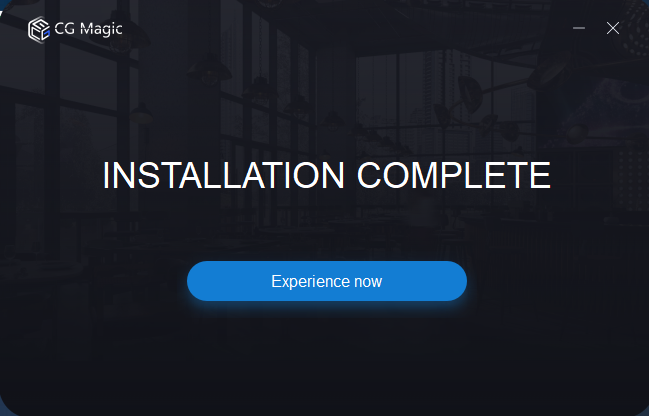 Launch 3ds Max and you can find the CG Magic plug-in on the left
---
Uninstalling CG Magic
Find Uninstall CG MAGIC in Windows Start menu, click and start uninstalling.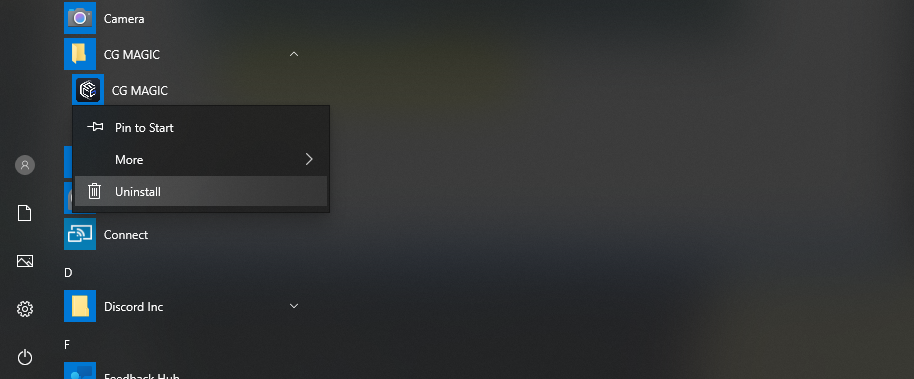 Continue to uninstall. You can also choose the reason for uninstallation or fill in more feedback to help us better optimize the product.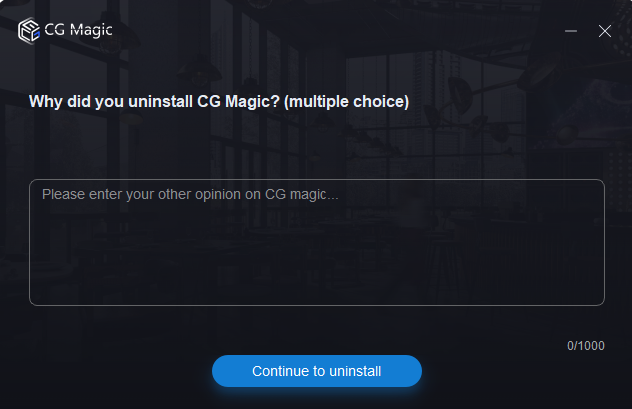 Uninstall completed