XRender client download
---
XRender client download
---
Download
a. Download the XRender Client at Cloud Rendering page.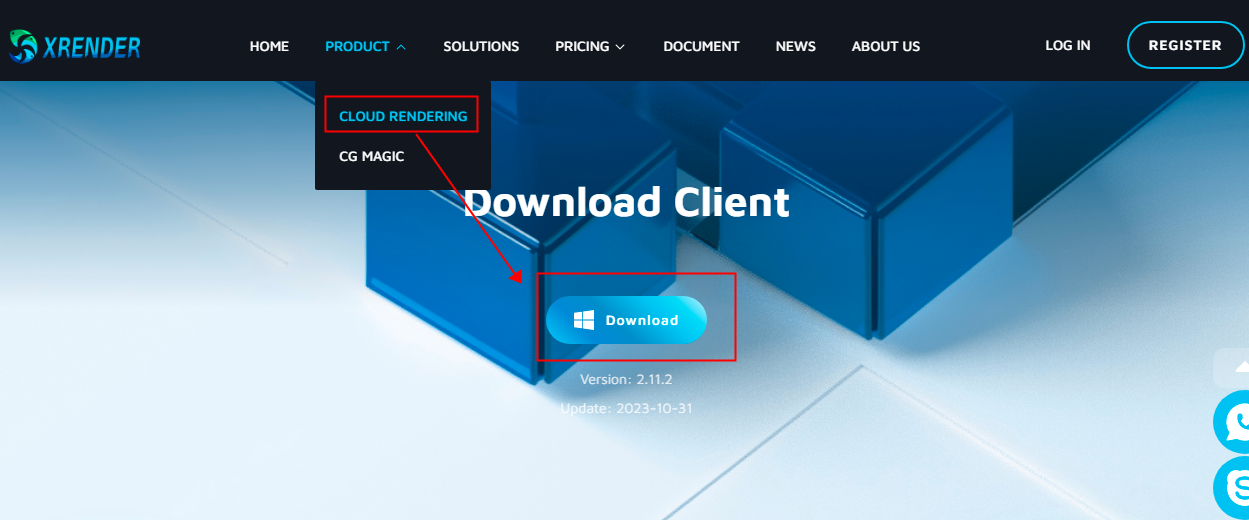 b. Choose the download path and start downloading
---
Installation
a. Run the file you have downloaded at XRender website

b. Set the install path and start installing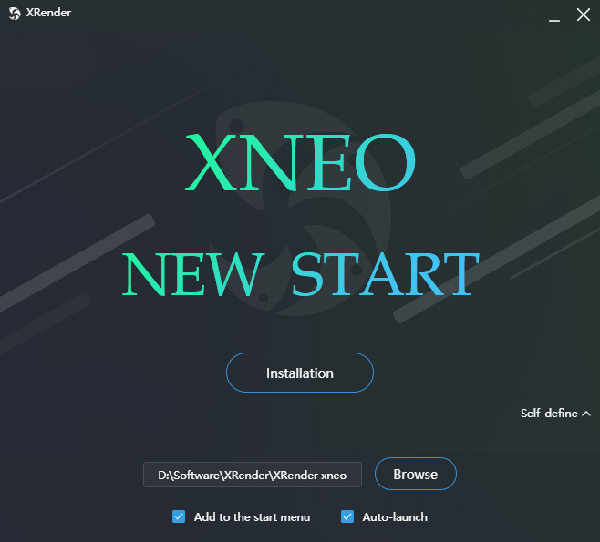 c. Click [Start rendering] .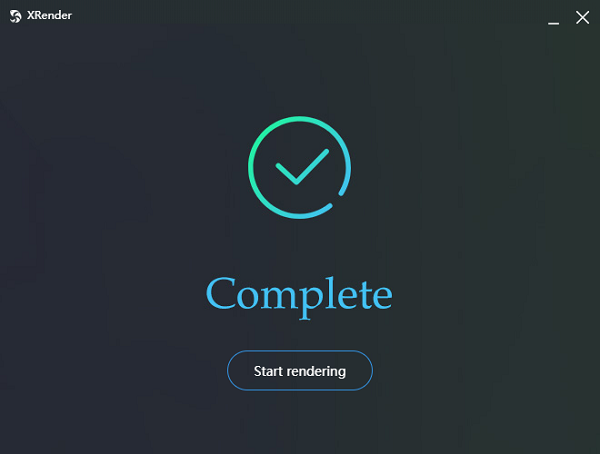 d. Please update your client when the prompt message pops up to have a better using experience.
e. Check the user guide